Wroth European Automotive
Wroth European Automotive is a specialized diagnostic and repair facility dedicated to Volkswagen and Audi. Our experienced and highly trained technicians perform all forms of service, from your regularly scheduled dealer maintenance program to radical performance upgrades.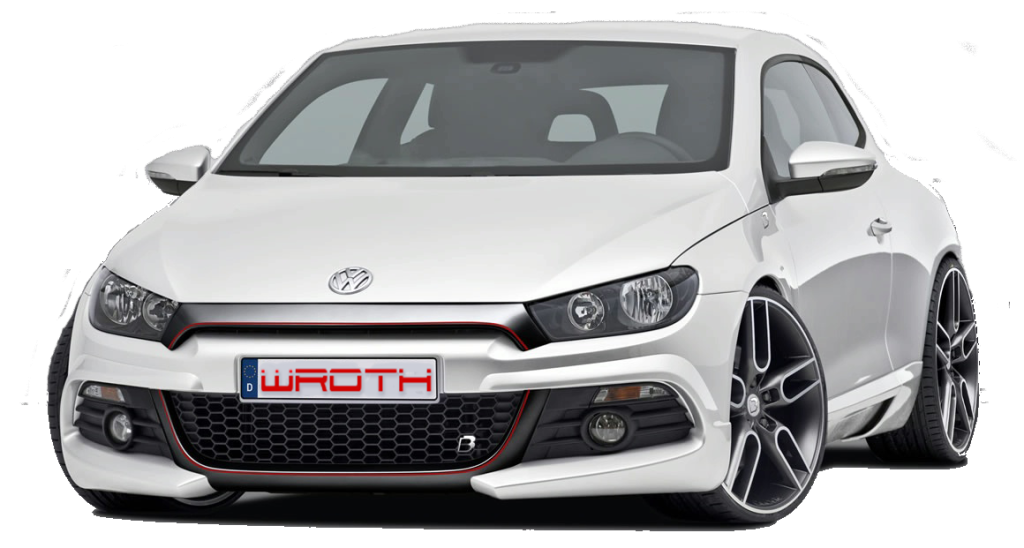 Contact Us
Please fill out the form below and we will get back to you as soon as possible. Mandatory fields are marked with (*).
Contact us
519-833-5000​​​
BOOK AN APPOINTMENT TODAY
"Awesome guys that really know their VWs, especially diesels!"

Nathan Kraan
"Wroth is an awesome facility that will accommodate all necessary repairs. We have had the pleasure of dealing with Hendrick and a Perry on several occasions over the last 6 years, great guys and extremely knowledgeable mechanics. We highly recommend Wroth for all your VW and or Audi service or repairs. Happy and definitely satisfied customer!"

Robert MacDonald
"I have used them on several occasions and have always had great service. A little out of the way but well worth the trip up. Good rates, helpful staff. My wee Panzer will continue to be pampered by Wroth."

Douglas Faubert
"Impressed with service after having radiator installed, highly recommend! Will go back for all future auto needs."

Mee Mee
"Wroth Automotive is practically part of my family. My entire family and VW friends have been using Wroth for as long as I could remember. Even when I moved away I still would use Wroth, not just because I was too lazy to find someone else, but they are the best at their jobs and it shows in their work."

Mackenzie A. Sheffield